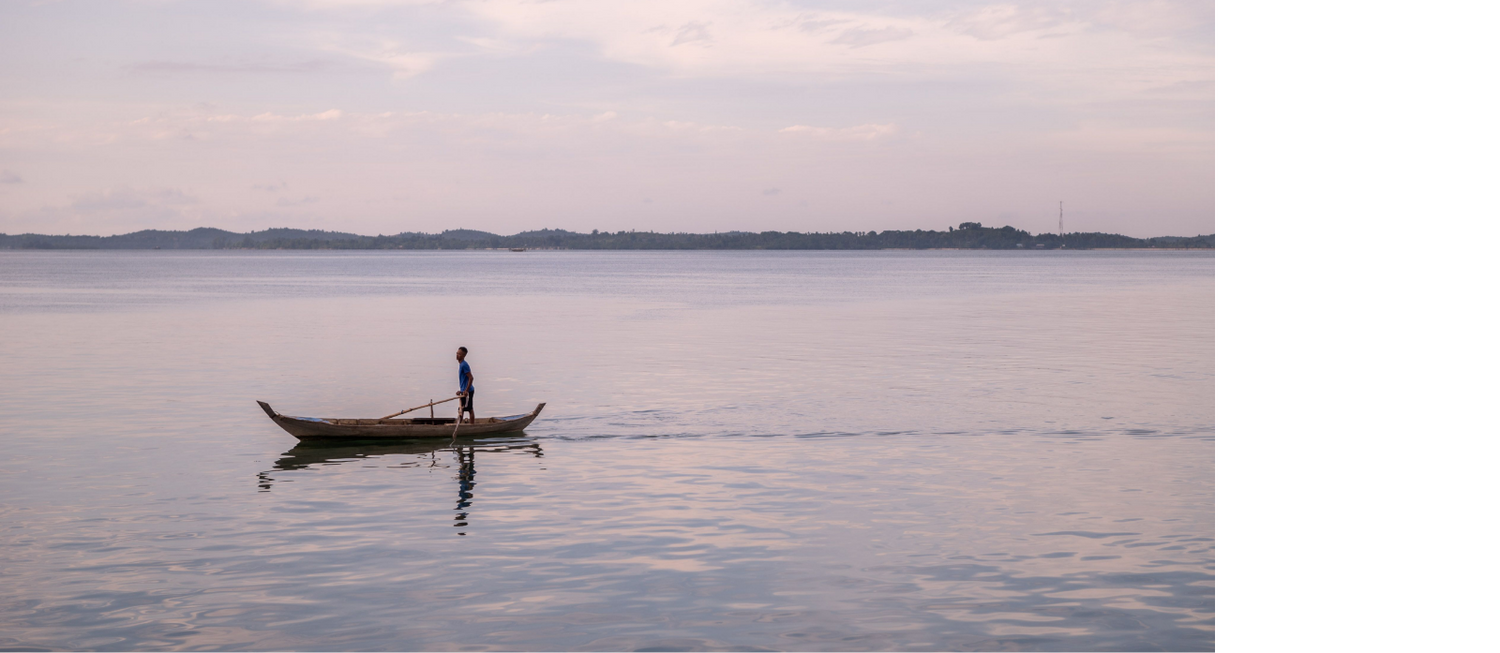 The Kelong Experience
The Kelong, The Eco Garden & The Cuisine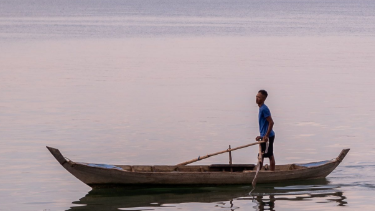 The Kelong Experience
The Kelong, The Eco Garden
& The Cuisine

Your Time, Your Pace
Be freed to do as much or as little as you want! Whether you crave an adventure or a laid-back holiday, your retreat can be taken at your pace.

The Kelong
The kelong is constructed completely out of Javanese wood that is sourced from the locals and built by the locals. The roofs are meticulously strung together using attap leaves, and the tap water is sourced from a natural spring. There is plenty of space to rest and relax -balconies overlooking horizon views from each room, open decks for fishing and stargazing, dining areas, a conference room for larger gatherings, and more. Here on the kelong, you will find a sea breeze that never ceases, the most beautiful sunrises and sunsets, and night skies with stars aplenty. Your stay will leave you with a renewed sense of awe for the peace that nature can provide, and strengthened relationships after spending time with the ones you love.

The Eco Garden
We grow a variety of fruits and vegetables in our garden, for both our own consumption and for commercial purposes. Enjoy our 'farm-to-table' local delicacies during your stay, and perhaps challenge your spice tolerance with our 'Satan Chili'!

Spot birds and land animals as they too enjoy gardens and the forests. Not to mention our most lovely, friendly family of domestic dogs who will welcome you gently and enjoy your company.

During your stay, take a tour around our garden and explore the land!

The Kelong Cuisine
Our guests never forget our Indonesian food. Indulge in fresh seafood meals cooked in-house, Indonesian-style - flower crabs, gong gongs, prawns, squid, and a variety of fish. We serve 3 buffet meals a day and provide a teatime snack — you are sure to be satisfied! And of course, feel free to enjoy your own catch for dinner!